Cage Center
The Cage Center, standing beside Krannert (the hub of campus), are only two of many buildings spread across the 26,000 acres of Berry's campus.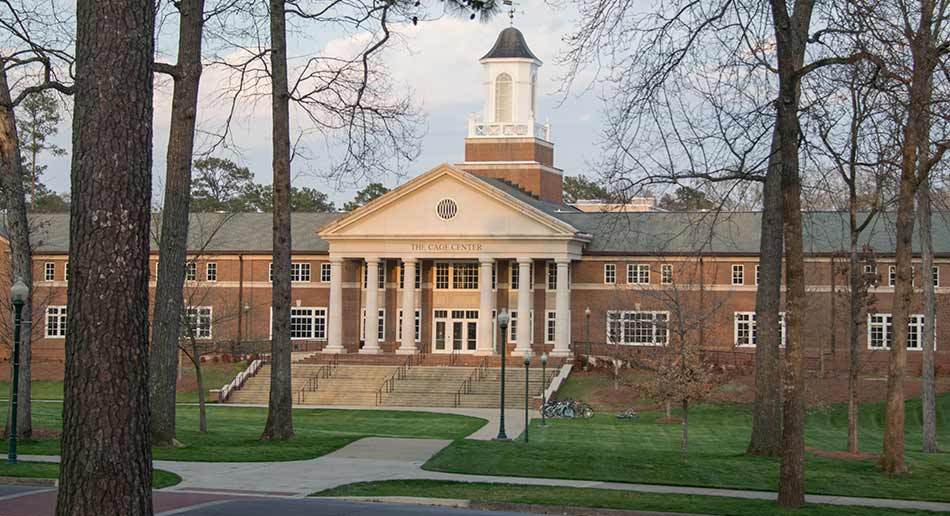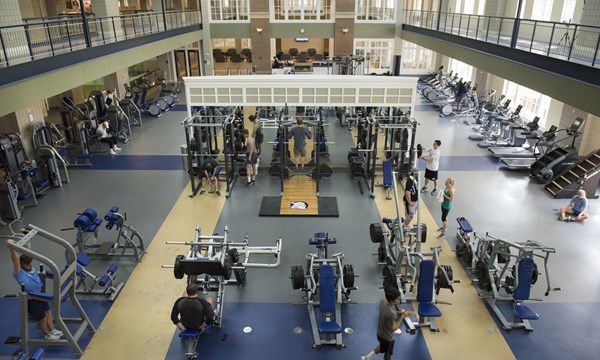 Inside of a 131,000 sq. foot athletic center, the Cage Basketball Arena is one of Berry's state-of-the-art athletic facilities, alongside two racquetball courts, an intramural basketball court, an eight-lane pool, a training gym, and an indoor track.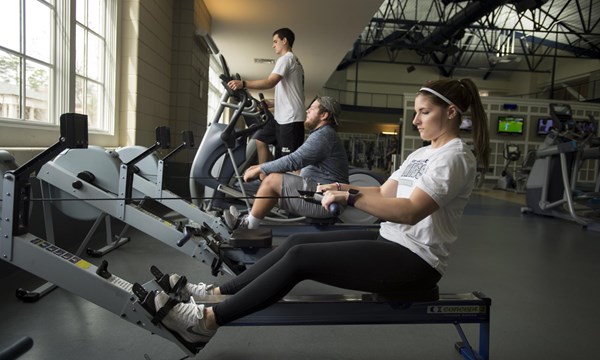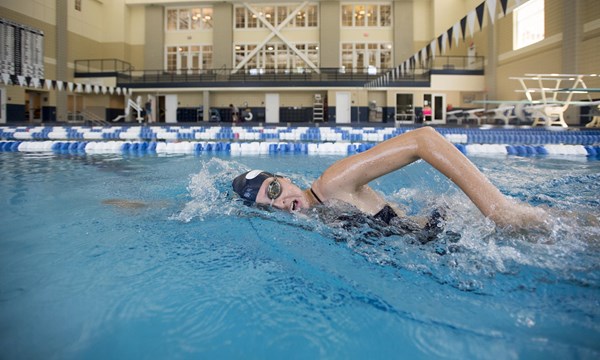 ---
Cage Arena
The infamous Cage Arena hosts collegiate games played by multiple Berry sports including Berry Volleyball, Women's Basketball, and Men's Basketball.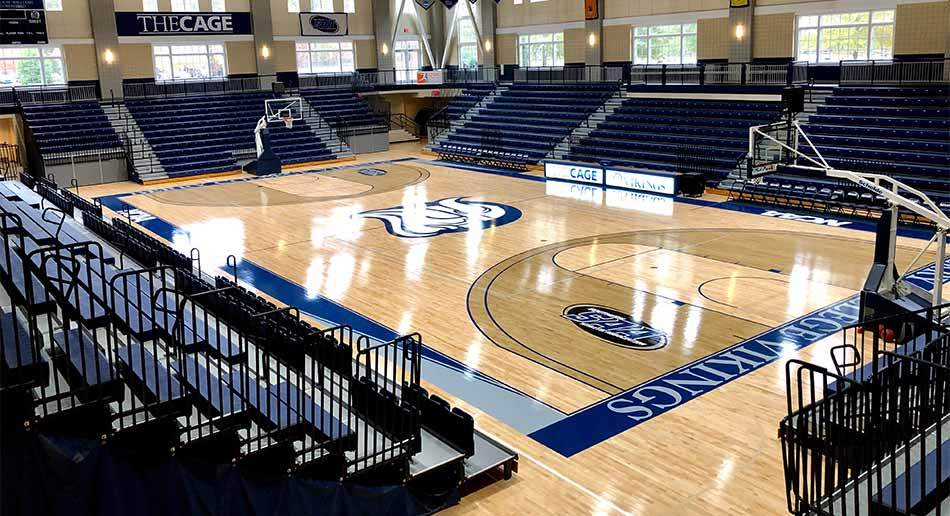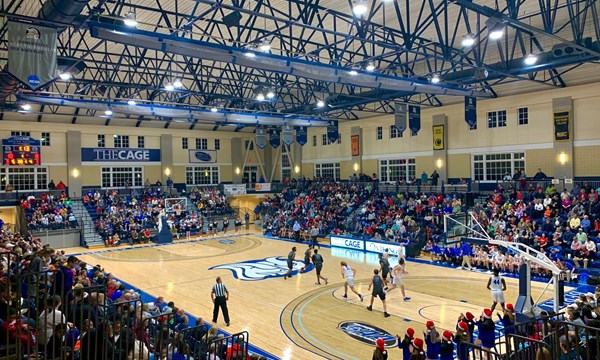 Photos provided by Berry College